◆

Access to Ise Shima

◆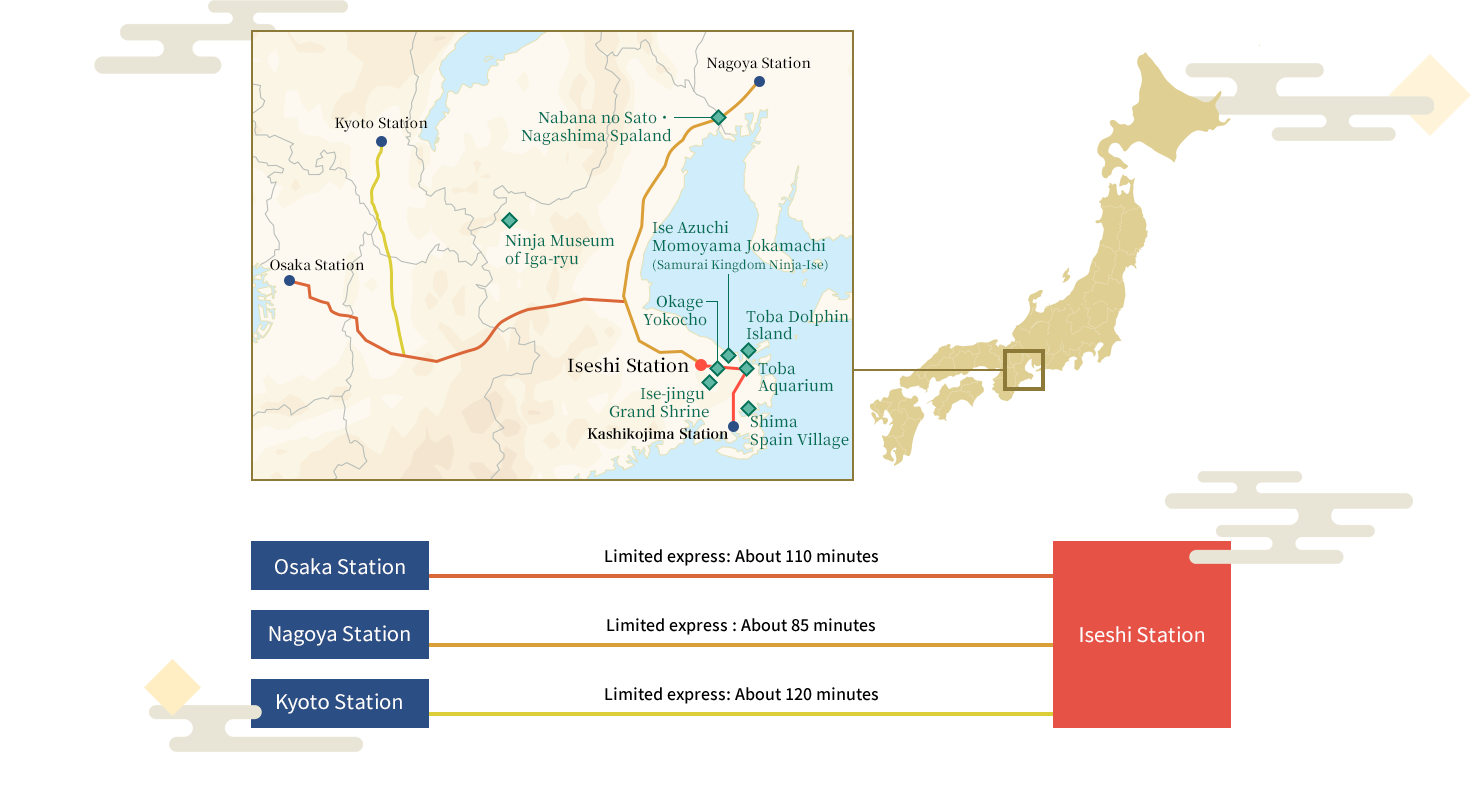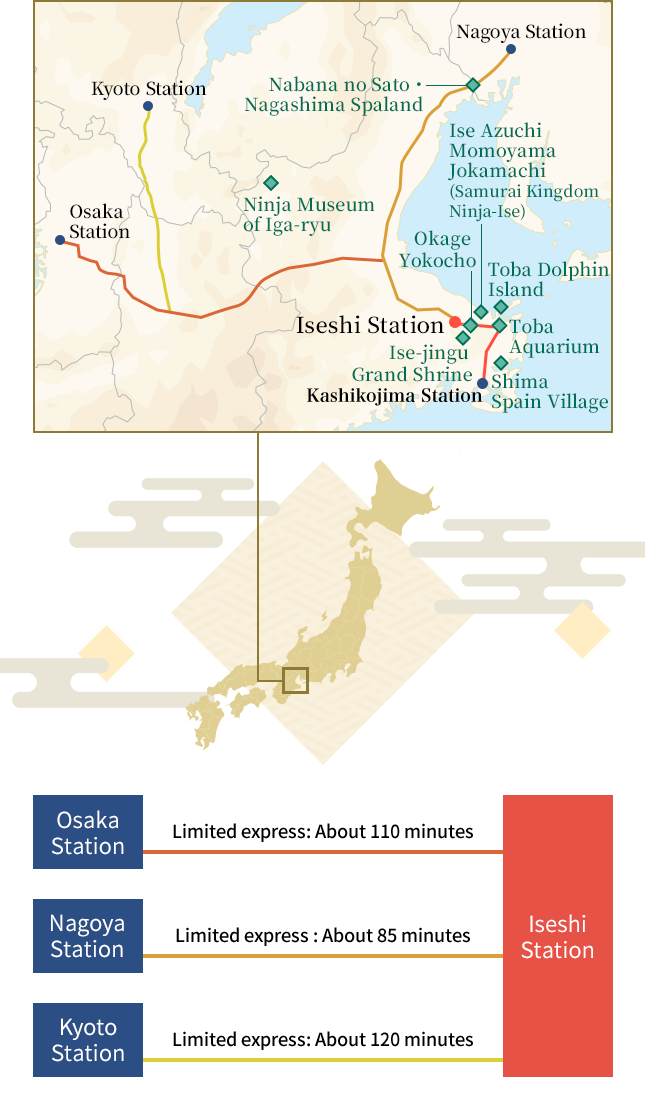 ◆

Accommodation

◆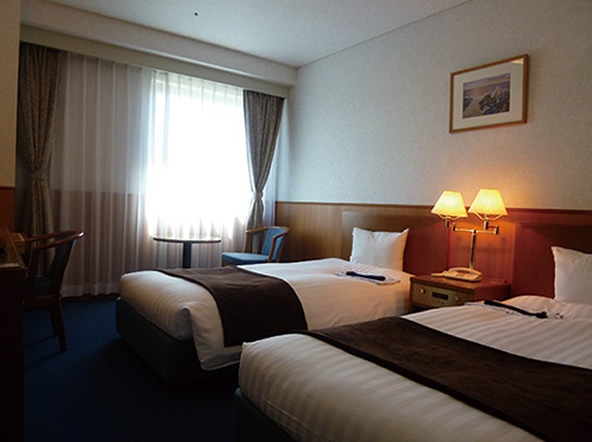 Ise Pearl Pier Hotel
the convenient location; about 15-minute walk to the Outer Shrine (Geku) of Ise-jingu Shrine / about 15-minute drive to the Inner Shrine (Naiku) of Ise-jingu Shrine
Ise City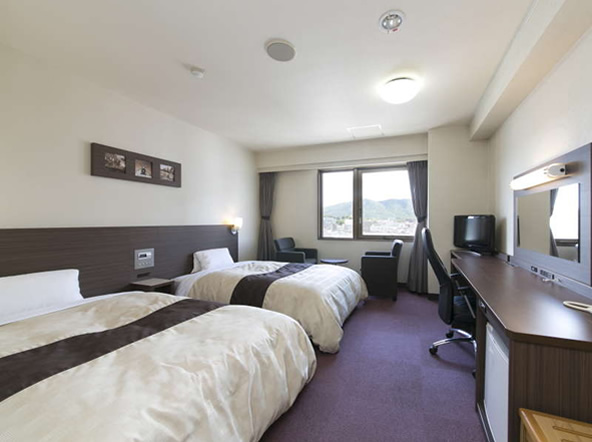 Ise City Hotel Annex
the great location, 3-minute walk from North Exit (Kintetsu side) of the Iseshi Station (JR lines, Kintetsu Railway lines)
Ise City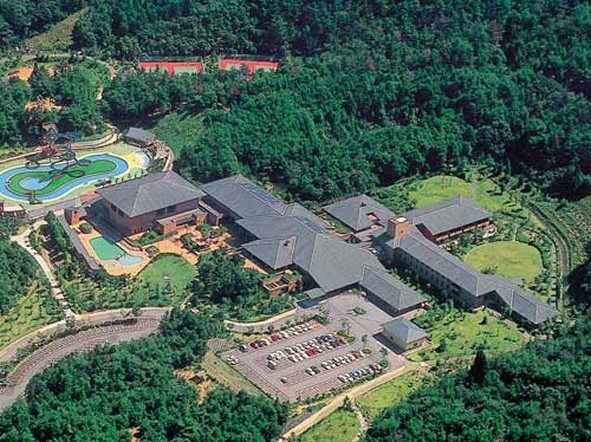 Sen no Mori
a resort hotel located in a huge Ise-Shima National Park
Ise City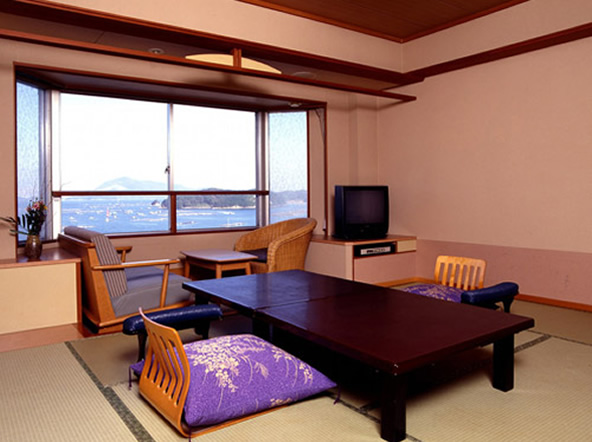 Sun-urashima Yuuki no Sato
A Hot spring inn with great location for sightseeing Ise-jingu Shrine and Ise-Shima area
Toba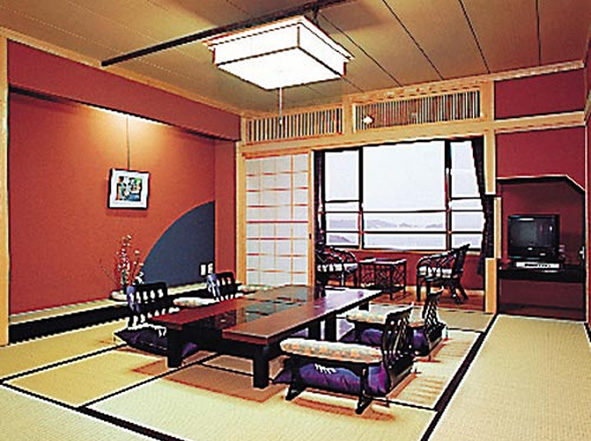 Toba View Hotel Hanashinju
Experience a splendid panoramic view of Toba Bay from a large communal bath and open-air bath
Toba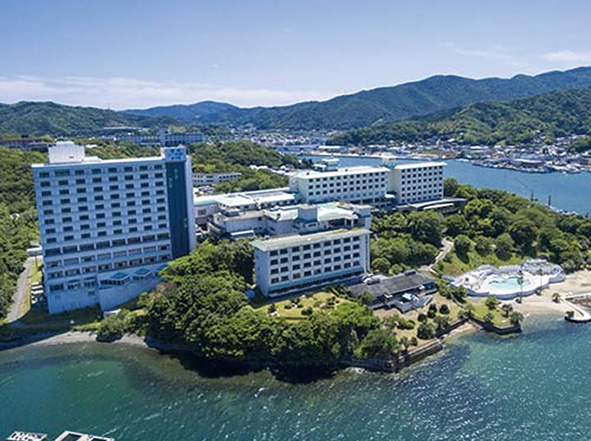 Toba Seaside Hotel
Enjoy a relaxed time at open-air bath, jet bath and saunas.
Toba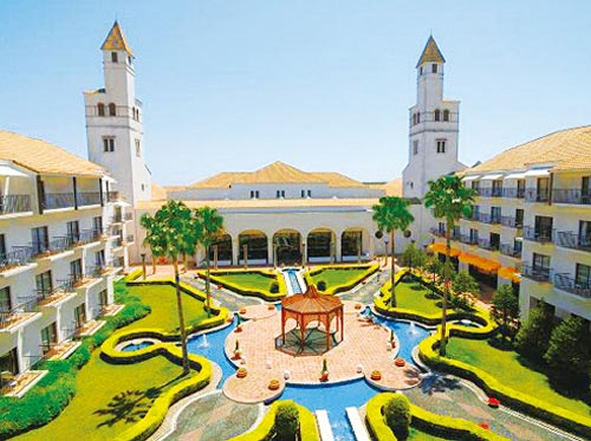 Hotel Shima Spain Mura
a resort hotel which reproduces townscapes of Spain
Kashikojima / Spain Village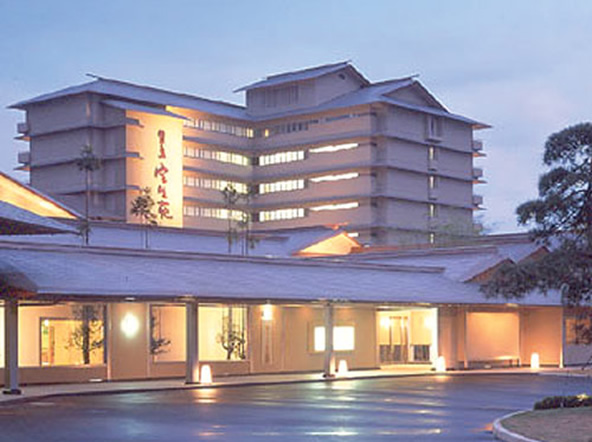 Kashikojima Hojoen
a traditional Japanese-style inn where all the guest rooms have splendid ocean view
Kashikojima / Spain Village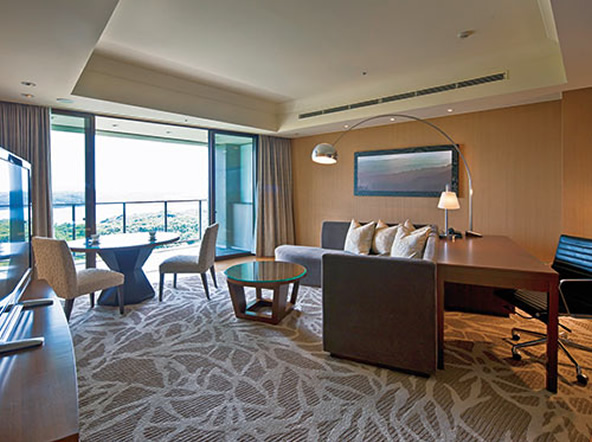 Shima Kanko Hotel THE BAY SUITES
All the guest rooms are suite rooms of 100 sqm. Enjoy a luxurious time at a spacious guest room.
Kashikojima / Spain Village
◆

Recommended Attractions

◆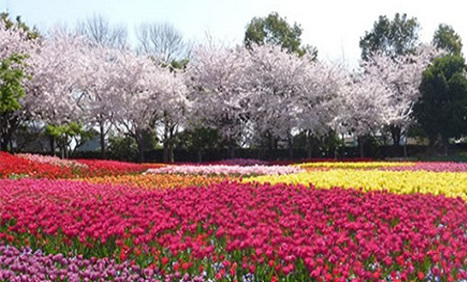 Nabana no Sato
A theme park dedicated to flowers. Selected as most popular tourist attractions 2017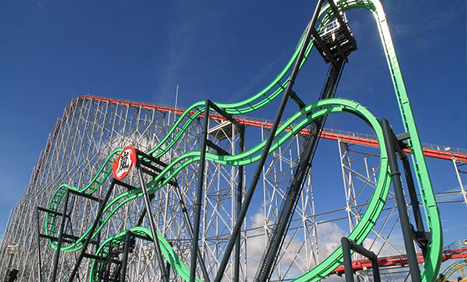 Nagashima Spaland
One of the largest amusement parks in Japan ! Experience a variety of roller coasters and their outstanding thrill rides!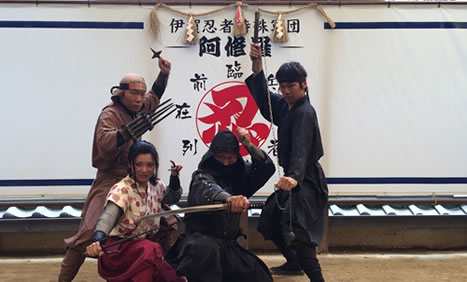 Ninja Museum of Iga-ryu
Enjoy Ninja experience and skills at Ninja House and Ninja experience Hall.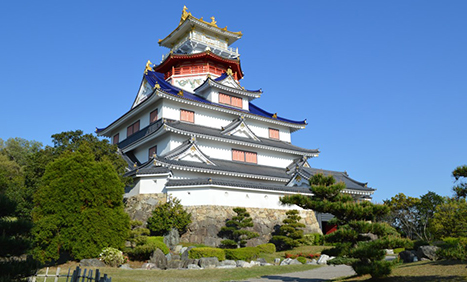 Ise Azuchi Momoyama Jokamachi (Samurai Kingdom Ninja-Ise)
A theme park which brings you back to the life of Azuchi- Momoyama Period (16th century Japan)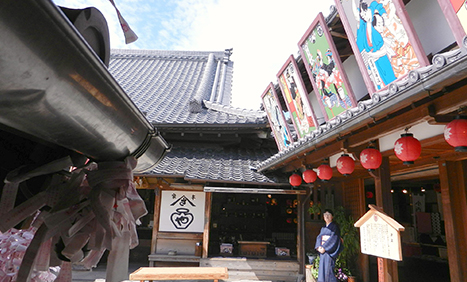 Okage Yokocho
Enjoy strolling around the traditional-style houses, snacking on local delicacies such as Akafuku (rice cake dessert) , Ise Udon noodles and dropping at souvenir shops.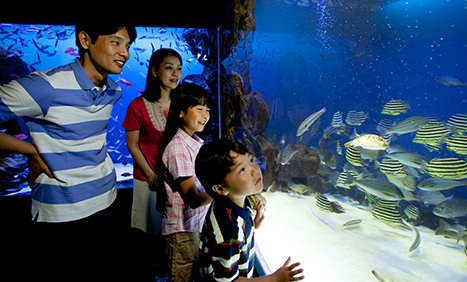 Toba Aquarium
The only place in Japan to meet a dugong, a creature that inspired the legend of mermaids.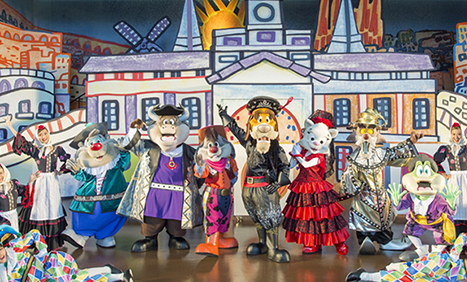 Shima Spain Village
a theme park in the motif of Spain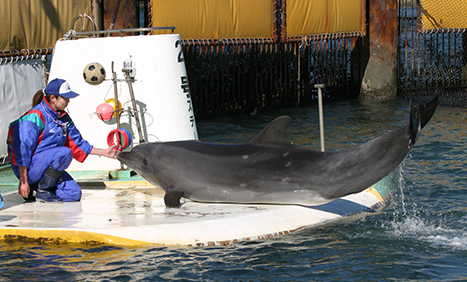 Toba Dolphin Island
Enjoy lovely Dolphin and Sea Lion Shows, Iruka Touch (Playing with Dolphins) and Irukano Esayari (Feeding Dolphins, Charges apply)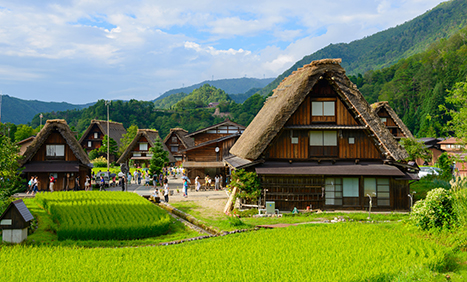 Shirakawa-go and Gokayama
the World Heritage Sites, which give us a beautiful and nostalgic view of ancient Japanese farmhouses, surrounded by mountains.