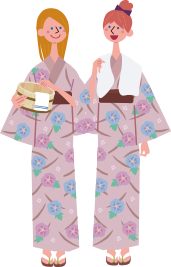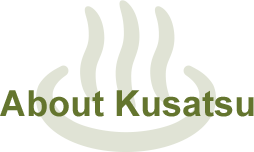 Kusatsu Onsen in Gunma Prefecture is one of Japan's most famous hot spring resorts.
The springs boast the highest natural spring water output in Japan pumping out 32,300 litres of water per minute, which is enough to fill around 230,000 barrels a day.
Kusatsu is a hot spring paradise with over 100 hot spring sources (including 6 main sources) feeding the numerous ryokans and the 19 free public bathhouses.
The 'Yubatake' (hot water field) is the symbol of Kusatsu located in the center of town, and this all-season tourist spot attracts crowds for its cooler weather in the summer and skiing in the winter.
There are many things to do that are unique to Kusatsu, while the resort town of Karuizawa is within easy access too.