Japan Traveler Online(JTO) is Ryokan and Hotels online reservation website for travelers to Japan.

"Ryokan" is a Japanese traditional accommodation facility and supposedly started in the Edo period (1603-1868). If you would like to experience the mind of Japan such as the Japanese hospitality, hot spring, and foods with seasonal ingredients,
it is recommended to stay at Ryokan.





How about a room with an open-air bath? Choose from more than 100 ryokans all over Japan
Search by area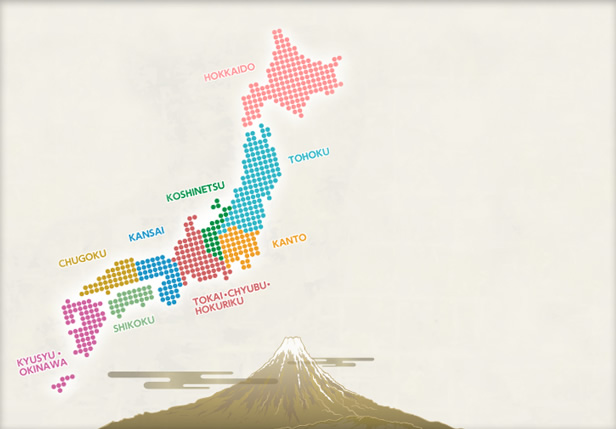 List of hot springs
HOKKAIDO
TOHOKU
KANTO
KOUSHINETSU
TOKAI・CHUBU
・HOKURIKU
KANSAI
CHUGOKU
SHIKOKU
KYUSYU・OKINAWA
Selection of ryokans for family fun holidays, such as ones with large rooms for staying together or ones with special privileges